Senior Features: OA Singers
Oxford Academy's Singers set up colorful performances every year after months of hard work. For this issue of Senior Features, show choir seniors look back on the experiences they have made throughout the years on and off stage.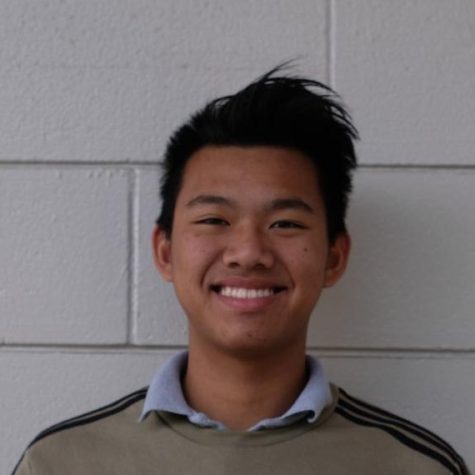 Nathan Truong — What is performing like?
"That togetherness about it — you have each other's back. If you don't know what you're supposed to sing in a certain part, there's always someone there to help you out. Even if they're not in the same choir as you, or if they're a stage below, they still talk to you. That buddy system is honestly kind of fun because you get to know some of the people that are going to be in choir in the future."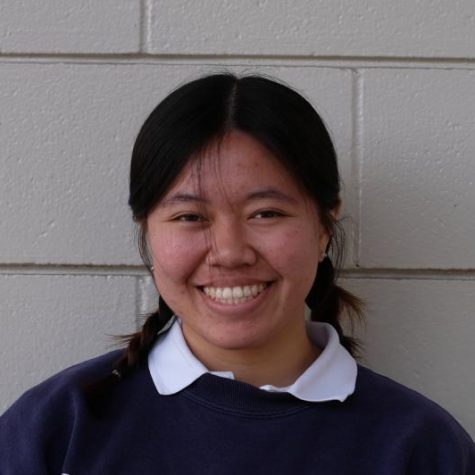 Megan Bao — What is your favorite part of the performance?
"What really fuels our performances is the audience. As much as we don't like to say it, when it's empty, it's discouraging sometimes. But after we perform and the cheers are really loud, it just feels like all of our hard work has paid off."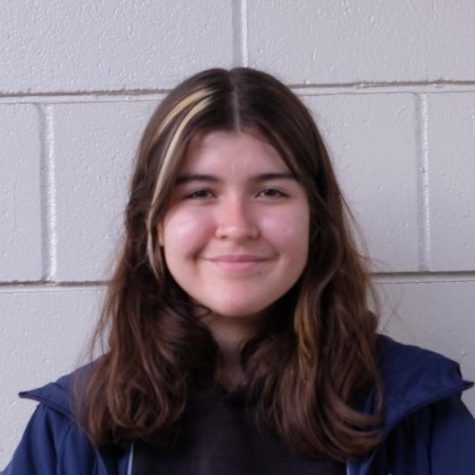 Gianna Garza — What is your favorite show or choir event?
"Caroling. It's my favorite.  It's so fun. I don't even know why, it's just fun being able to bring joy to people through singing. This year we were able to sing for the Hope kids that came for the Christmas event, so that was really cool. It was super spontaneous. They were just like, 'Oh hey, come sing, they're on campus'. We went and it was really fun seeing how happy everyone got and how cheerful it was."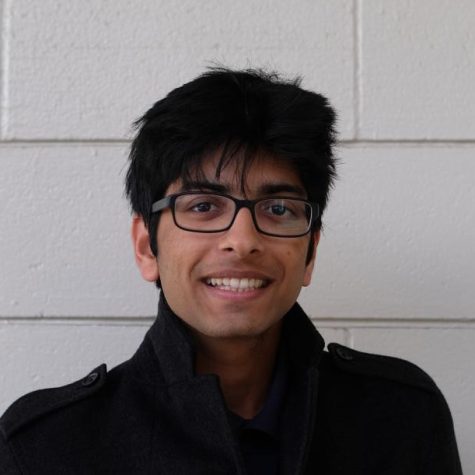 Viren Mehta — What is your favorite choir memory?
"The Pops Show last year. There were a lot of seniors I knew that were graduating and we were really close friends. It was fun to see how we all came together. When I did my solo, people were with their phones and the flashlights and the entire theater [waved their phones in the air]t. But it was more of just having that last show with the people that I've gotten to know through that year."
Working hard to put on shows, Oxford's choir continues to amaze students with their spectacular performances. Performing in their final Pops Show in April, the choir seniors will take their final bow.