Senior Features: Oxford's Musicians
With the recent choir and orchestra show, Joseph and the Amazing Technicolor Dreamcoat, it's the perfect time to interview seniors who have been in instrumental music for years and hear about their experiences along the way.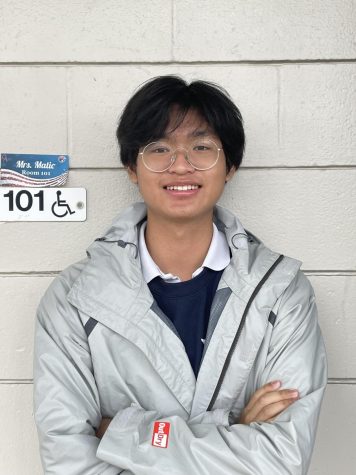 Violist Ivan Tsou — What's something you wish people knew about orchestra?
"It's not as scary as it seems. When I was in seventh grade, orchestra seemed very scary. [I'd] never played an instrument before, thinking it was hard. It turned out that you learn a lot as long as you try. I significantly improved and now I'm playing music that a year ago was impossible for me to play. The gratification I got from being able to play pieces that were harder than I would've imagined is amazing."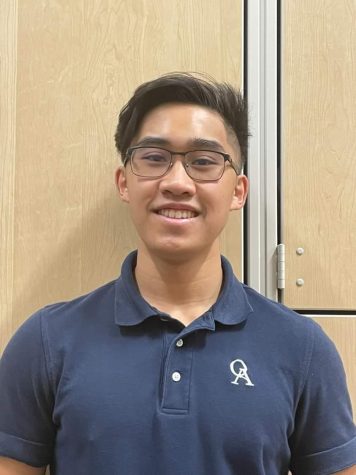 Violist Andrew Phan — How have you grown from when you first joined?
"I've won a few state piano competitions, but they've all been solo pianos. Being in a huge ensemble where I'm supporting everyone else was hard for me and there's a bit of ego I had to let go of. It's the tenacity to keep going even though you're not the center of attention. Every instrument has a certain role in the orchestra: violins are the high melodic voices, while the lower instruments like the bass provide the harmonies used to keep the music grounded. By embracing and playing my role, I was able to mature into a more interdependent person."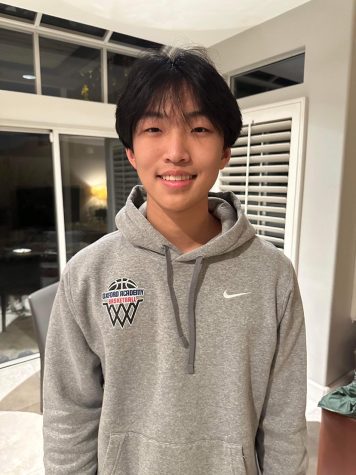 Violinist Logan Szeto — What is your favorite memory in orchestra?
"Performing [at] Segerstrom Center in Costa Mesa. It was eye-opening because if you get really good, you can play at an amazing hall. Having that opportunity as a high schooler is amazing."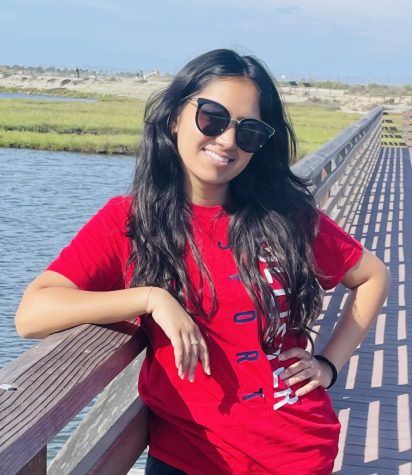 Saxophonist Mahek Kanda — What are some expectations you hope to achieve in orchestra?
"My goal would be to help younger students see orchestra the same way I see it. I want them to experience the stress-relief aspect, the fun aspect. To see how band and orchestra can make an impact on their lives."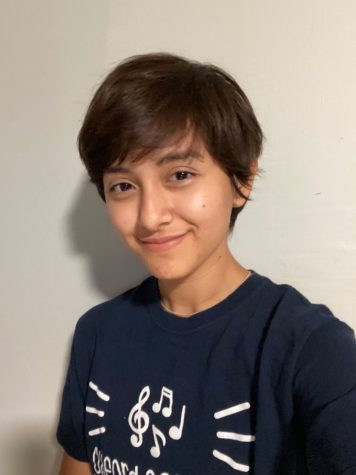 Flutist Juliana Duenas — What do you hope to do in the future?
"I want to keep doing band after I graduate from college. Music is fun. I went to my first concert when I was ten and something about being in a band means a lot to me, especially when you can tell people care. It would make me sad if I met myself thirty years in the future and I forgot how to read music."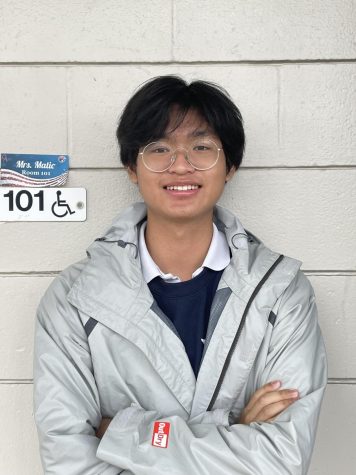 Cellist Lucas Liem – Senior advice?
"Fake it till you make it."
After years of hard work, these seniors are proud of their growth as leaders of their orchestra classes, something any beginner dreams of when they first enter the class. Make sure to show your support for instrumental music as they perform their final great performances at Oxford!