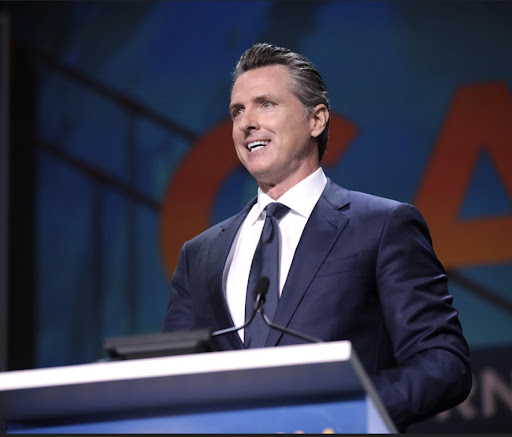 On Sep. 27, 2022, Governor Gavin Newsom approved Assembly Bill 1287, authored by Assemblymember Rebecca Bauer-Kahan to prohibit the practice termed "The Pink Tax." 
Effective since Jan. 1, the bill prevents  businesses from marking up prices of products targeted towards women. 
Despite its name, the Pink Tax is not a tax but rather a system of discriminatory pricing on gender-based products and services. Affecting daily necessities from hygiene to dry cleaning, Californian women on average pay $2,381 more every year for the same goods and services as their male counterparts, adding up to about $188,000 over the course of a lifetime.
"This is not insignificant to women, especially poor women on a tight budget who struggle to pay for basic necessities like a box of tampons or pads every month,"  said California assemblywoman Cristina Garcia. "If we can't make them free we should at least make them more affordable."
Not everyone is excited though, with some shop owners across California not looking forward to the work that must go into change. 
"A lot of price changes will happen come January to equalize some of the prices," said Paul Keyes, an Orange County retail business owner to the Globe. "It's good that it will happen, but switching everything around will be a major hassle for sure."
To enforce the law, the bill includes a fining system for those who illegally mark up products targeted towards women. The fines will start at $10,000 for every infraction along with another $1,000 for subsequent violations. 
The "tax" has existed in California for decades, and finally supporters of the bill see progressive reform to curb this kind of gender based discrimination. 
"This type of arbitrary gendered pricing has no place in California. It's long past time to eliminate this type of inequality. I'm grateful Governor Newsom has signed this bill to ensure price equality in California," said Assemblywoman Bauer-Kahan.