A proud group of students consistently coordinating events and elevating everyone's high school experience, ASB is a key part of Oxford that continues to create memorable moments. For this installment, The Gamut places four ASB members in the spotlight.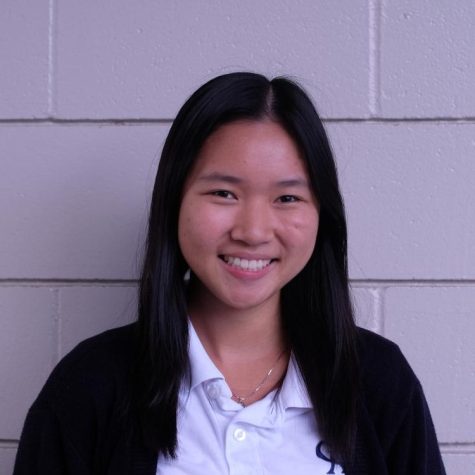 President Thy Voong — Why did you join ASB?
"I joined because I wanted to be part of creating [the] culture and contributing to [the] atmosphere that is so important at these events. I didn't want my biggest takeaways from my Oxford experience to be, 'I grinded super hard for six years studying,' but [that] I was able to have these experiences on campus with friends I've spent so long with and create memories that I'll cherish as I go to college and beyond. These events are so important to our experience as students. I love being able to build events from scratch and just watch and hope that people enjoyed what we planned."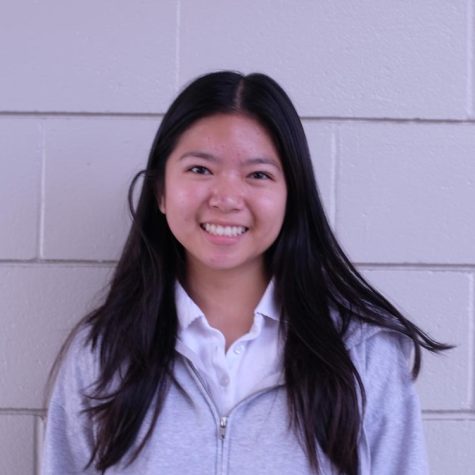 Vice President Charlotte Phan — What's your favorite thing about ASB?
"My favorite thing about ASB is how uplifting all the students are. I know that everyone is there to help each other and it's a positive environment where everyone wants what's best for the campus and our student body. It's really empowering to see how hard we work and the effects [the events have] on the students. ASB is like my second family. They've always been known as that tight knit community and I really feel that when I'm in it. I look forward to working with them everyday and growing up with them, from freshmen to seniors, since the future of our school is basically in our hands."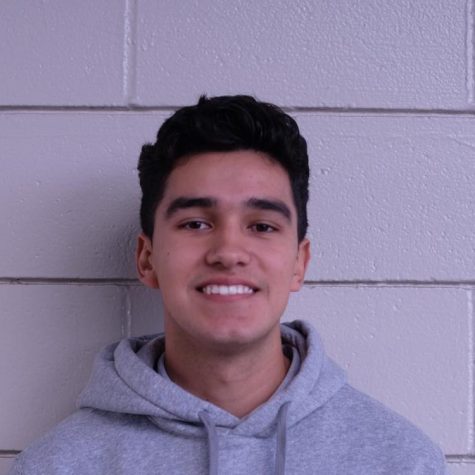 Student Representative Joseph Reyes — What's your favorite event?
"Rally spirit week [has] the full ASB experience, the good and bad of planning and organizing. It reminds you why you joined: you're creating a fun environment for the students the whole day, starting [by working at] six o'clock. The spirit days, the rallies, and the games. It's a lot of work but it's definitely fulfilling."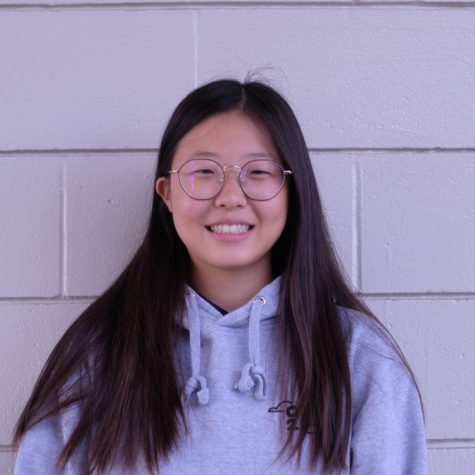 Senior Class President Anna Lee — What's an event people shouldn't miss out on?
"All the seniors should not miss out on Senior Sunset! It's the last event of the year; it's a callback to Senior Sunrise and we have the recap video that's going to be played. I think people are gonna cry. So, if you love being comfortable with yourself and your feelings, it'll be a nice way to say goodbye."
From sacrificing hours of sleep to cutting free time short, these wonderful students have stayed dedicated to creating meaningful experiences for the love of Oxford and continue to do so as they make the most of OA in their final year.